Wings Etc. Connersville hosting fundraiser for local police department's K9 program
On Dec. 28, Wings Etc. Connersville will host a fundraiser where 15% of the day's sales will benefit the Connersville Police Department's K9 program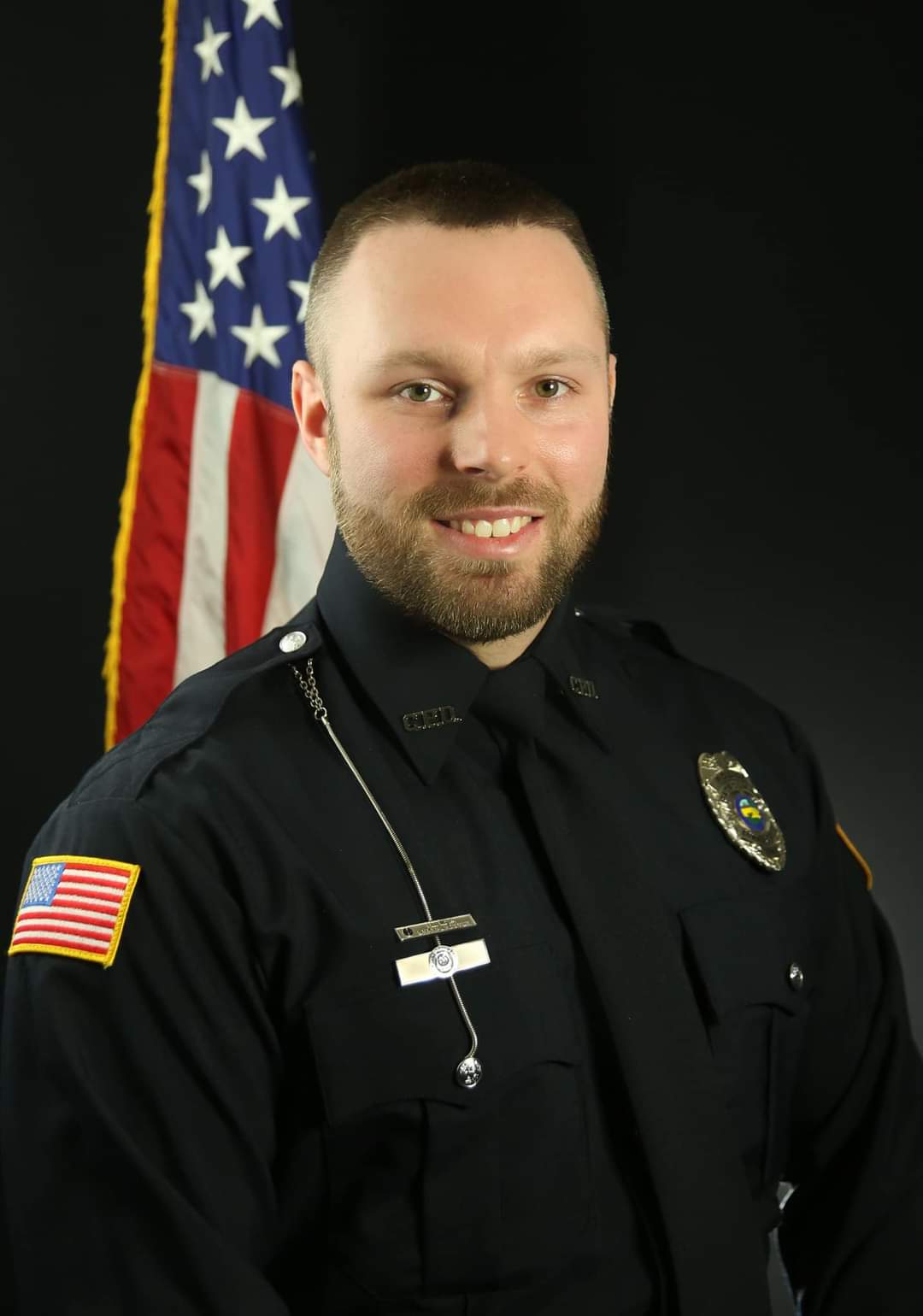 CONNERSVILLE, Ind. (Dec. 6, 2022)—On Wednesday, Dec. 28, from 11 a.m. to 10 p.m., Wings Etc. Connersville will host a fundraiser where 15% of food and soft drink sales will benefit the Connersville Police Department K9 program. Wings Etc. Connersville owners Jennifer and Matt Sherck said they are happy to help the department, which helps keep their staff safe and has provided assistance in the past.
"This is a small community. We take care of each other, and when they reached out asking for donations, we wanted to help," said Jennifer Sherck. "They support us in many ways—not only do they come to dine with us, but they also cruise our parking lot, they've come to my aid when I've had issues with my alarm, and they are always looking out for us. They've even taken a few of my employees home who walk when there's been severe weather."
The money raised from the fundraiser will help the department pay for a third K9 unit. The cost of a K9 and the training the handler will have to go through prior to being released to work is approximately $18-20,000. The newest K9—the third for the department—will work with Officer William Ammerman.
K9 Units specialize in detecting narcotics, tracking and apprehending suspects, and are used to protect the officers as well as the community. The dogs are also used to educate the community about what the Police Department does.
To help Wings Etc. Connersville raise money for the Connersville Police Department's K9 program, guests should show their server or bartender a Dine to Donate flyer or mention they are there to participate in the fundraiser. A flyer can be obtained from the Connersville Police Department Facebook page. Wings Etc. Connersville is located at 2132 N. Park Road.
Section: Press Releases