Wings Etc. Franklin donates food to Whiteland in wake of tornado damage
Wings Etc. Franklin provides meals for Whiteland emergency and municipal crew members in the wake of tornado damage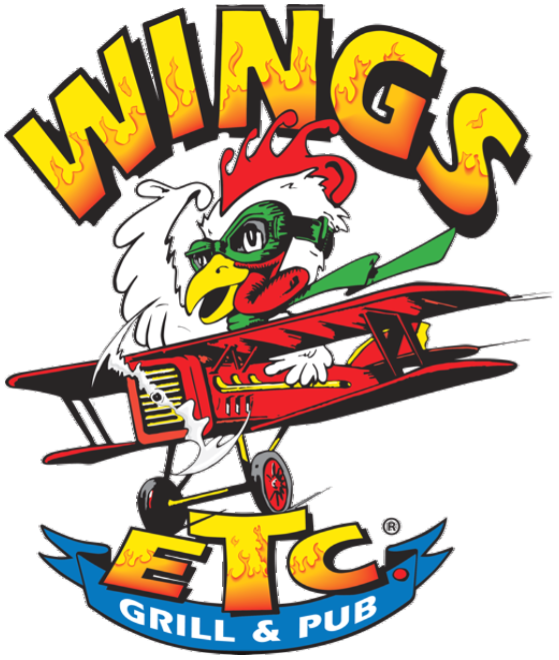 FRANKLIN, Ind. (April 24, 2023)— Tornados that swept through southern Indiana on the evening of March 31 left many without shelter. One community located about 20 miles south of Indianapolis, Whiteland, is continuing the rebuilding process after a tornado left destruction. To help support the community, Wings Etc. Franklin recently donated food to first responders to help keep them fed during the cleanup.
"We have many employees who live in Whiteland that work at our Franklin location, and while, thankfully, none of our team members lost their home, many in Whiteland weren't so lucky," said Wings Etc. District Manager Byron Mudd. "Supporting them through this food donation is one way we can help out."
Wings Etc. Franklin donated enough wings and sauce to feed about 30 people in Whiteland, including police officers, firefighters, and municipal employees.
According to the National Weather Service, the southern part of Whiteland was hit by an EF2 tornado, and several homes and warehouses were destroyed or significantly damaged. Cleanup is expected to be ongoing.
Wings Etc. Franklin is franchise-owned by Karmah Group and is located less than 10 miles from Whiteland.
"We wanted to support the community while they rebuild from all of the devastation the tornado caused," added Mudd. "Providing the city staff with wings takes one less worry off their plates and provides them with a warm meal while they work hard to rebuild."
Section: Press Releases