Wings Etc. Grill & Pub testing 14-inch, thin-crust pizza at its Marion, Indiana location
Starting this week, Wings Etc. Grill & Pub is testing a new pizza program at its Marion, Ind. location.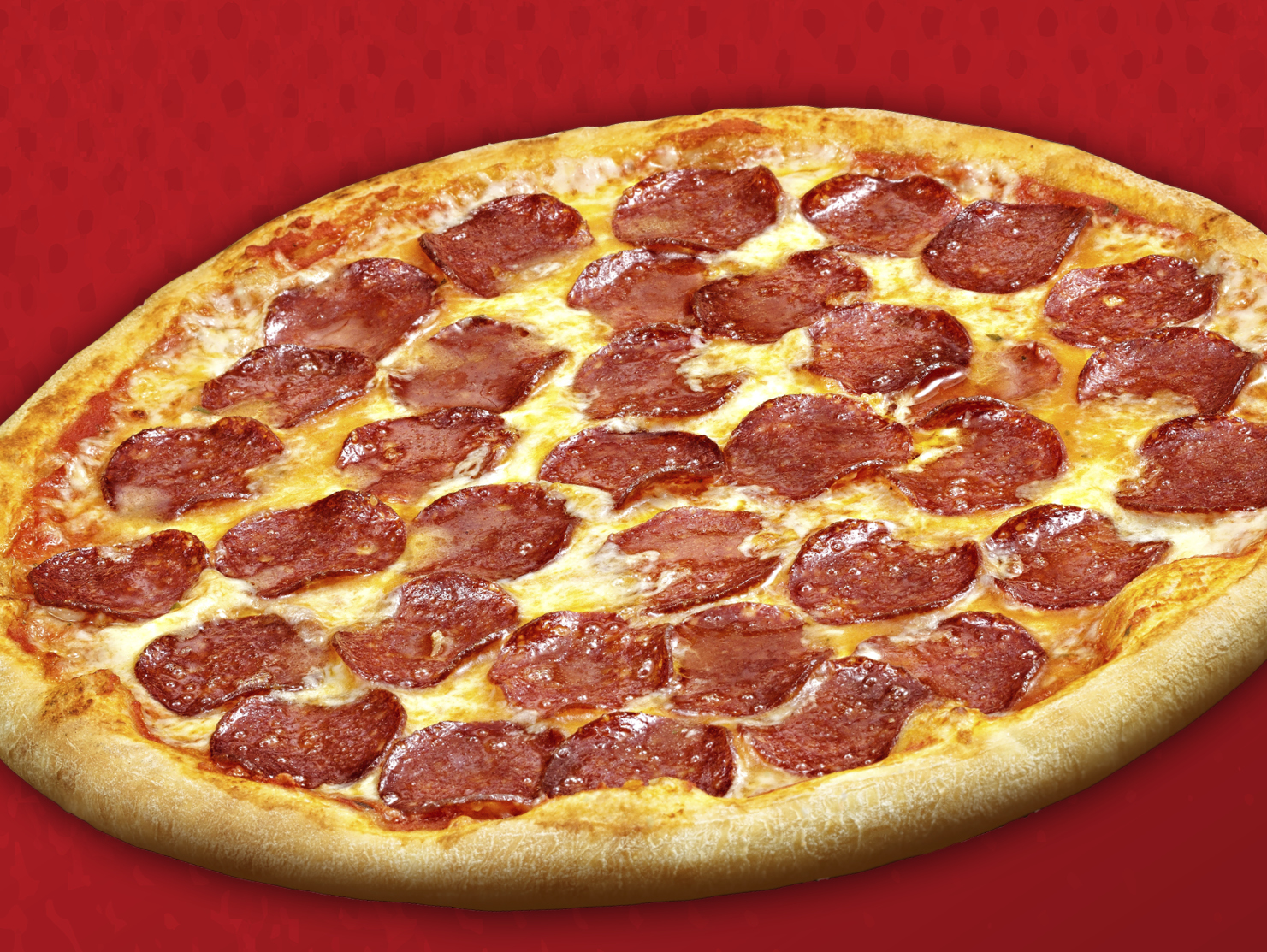 MARION, Ind. (Sept. 28, 2023)—Wings Etc. Grill & Pub, known for award-winning jumbo wings and other signature pub-style food, has started testing pizza at its Marion, Ind., location. The program includes seven 14-inch, thin-crust signature pizzas and a build-your-own option, all aimed at determining guest interest and possible expansion into other Wings Etc. locations.
"We are all about the synergy between watching sports on big TVs while enjoying great food," said Wings Etc., Inc. CEO Rob Hensmann. "While our jumbo Buffalo wings are always a perfect game-day companion, pizza is also extremely popular with sports fans and offers the same sort of 'sharable group experiences' as Buffalo wings. Many local pubs include pizza on their menus and—as a brand that has succeeded for almost 30 years with a deep, locally-owned mindset—we think pizza might have a place in our neighborhood pubs as well. We're excited to find out how our Marion, Indiana friends and fans feel about the addition of pizza. We think they'll love our recipes and will make it part of their dine-in and carryout Wings Etc. visits."
The new 14" thin-crust pizza creations are hand-crafted, cooked crisp, and cut into eight slices. Signature pizzas include 4-Cheese, Pepperoni, Sausage, Sausage & Pepperoni, Mighty Meaty, Meat-Veg Supreme, and Buffalo Chicken. A "build-a-pie" option is available as well.
The pizza test will continue at the Wings Etc. Grill & Pub Marion, Indiana location through mid-April of 2024, with possible expansion into other selected Wings Etc. markets in the interim.
Section: Press Releases