Wings Etc. named a Top Franchise by Franchise Business Review for 5th straight year
Independent survey shows franchise owners are highly satisfied with Wings Etc.'s performance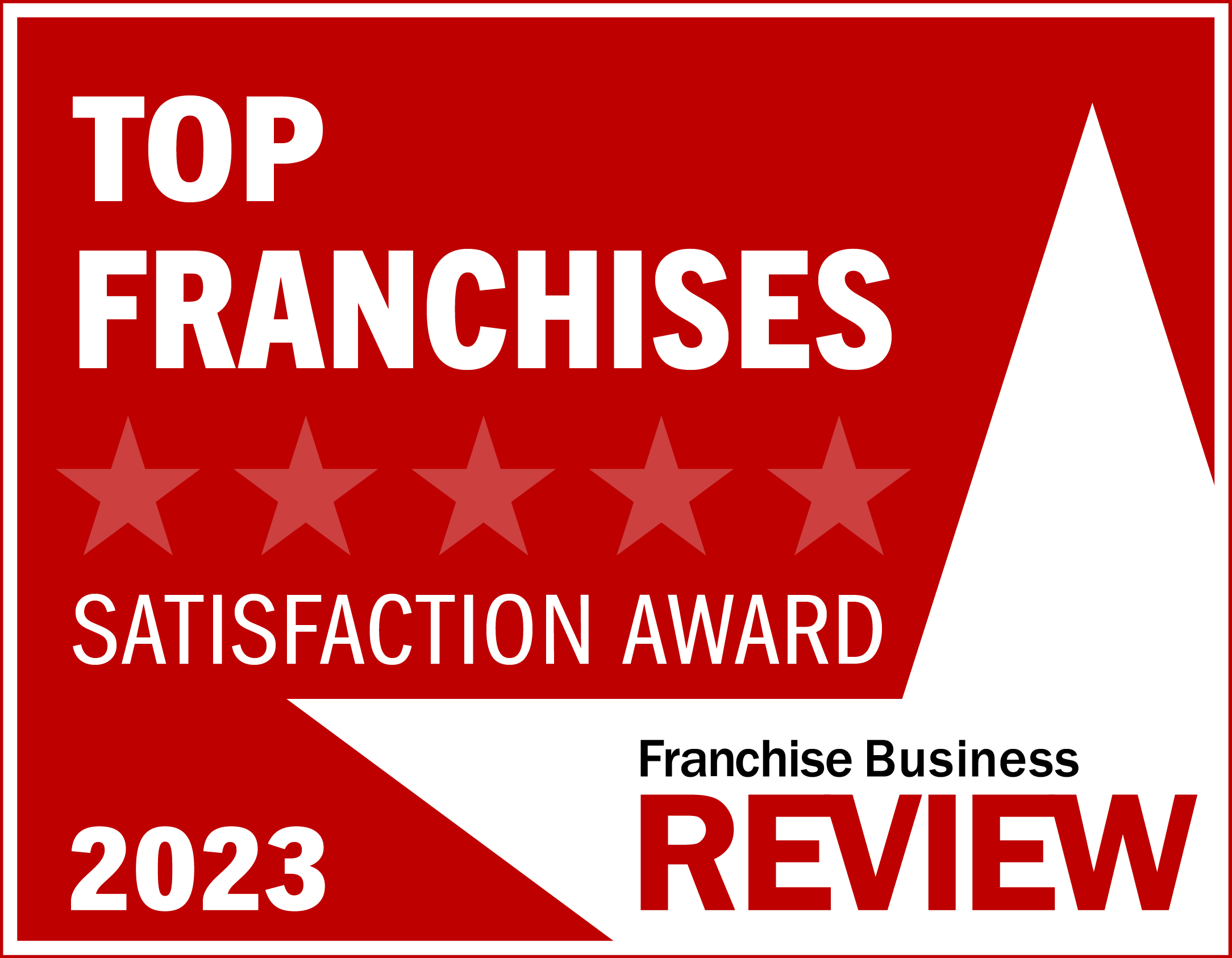 FORT WAYNE, Ind. (Jan. 13, 2023)—Wings Etc. was recently named a Top Franchise for 2023 by Franchise Business Review. This is the 18th annual ranking of the 200 best franchise opportunities as rated by franchise business owners and is the fifth straight year Wings Etc. has made the list. The list is available at https://franchisebusinessreview.com/page/top-franchises/.
Wings Etc. is a sports-themed, family-friendly restaurant and pub with almost 30 years of industry-leading experience. With a diverse menu featuring award-winning jumbo wings, premium burgers, wraps, salads, cold beers, and more, Wings Etc. is the neighborhood favorite in every community. The award-winning grill and pub currently has 80 locations—55 of which are locally owned by franchisees.
Franchise Business Review, a market research firm that performs independent surveys of franchisee satisfaction and employee engagement, provides the only rankings and awards for franchise companies based solely on actual franchisee satisfaction and performance. Franchise Business Review publishes its rankings of the top 200 franchises in its annual Guide to Today's Top Franchises.
"Franchisee satisfaction levels hit an all-time high last year despite the pandemic, and we are pleased to report that our 2023 research shows satisfaction has remained sky high—a sure indicator that franchisee satisfaction is a top priority for franchise companies—and that's good news for franchise owners and anyone thinking about investing in a franchise," said Michelle Rowan, president & COO of Franchise Business Review. "As an independent research firm, Franchise Business Review is committed to helping prospective franchisees get an objective view of the best franchise opportunities available based on actual feedback from the people who own them. This year, nearly 38,000 franchisees completed our survey, and from there, we identified the franchise brands with the highest levels of satisfaction and performance to educate potential buyers about which franchise to invest in. Each of the 200 Franchisee Satisfaction Award winners on this year's list achieved stellar ratings from their franchisees."
Wings Etc. was among over 360 franchise brands, representing nearly 38,000 franchise owners, that participated in Franchise Business Review's research. Wings Etc.'s franchisees were surveyed on 33 benchmark questions about their experience and satisfaction regarding critical areas of their franchise systems, including training & support, operations, franchisor/franchisee relations, and financial opportunity.
Wings Etc.'s survey data was submitted anonymously by franchisees during the company's annual Brand Summit in October 2022 and is confirmation of the level of support and dedication the Wings Etc. team strives to provide. Wings Etc. has been named a Franchise Business Review Top Franchise since 2019.
"To be named one of Franchise Business Review's Top 200 Franchises again this year is a testament to the support we provide our franchisees through every stage of their business development," said George Pasick, CFE, Senior Director of Franchise Development. "First and foremost, our focus is on franchise success. Many of the new locations we open are owned by existing franchisees—evidence that our franchisees love being part of the Wings Etc. family."
Visit FranchiseBusinessReview.com to see the full description of the 2023 Top Franchises.
To learn more about franchise opportunities with Wings Etc., visit wingsetcfranchise.com.
Section: Press Releases