Wings Etc. Named a Top Recession-Proof Business for 2022 by Franchise Business Review
Independent Research Data Shows Franchisees Are Highly Satisfied With Their Investment in Wings Etc. Grill & Pub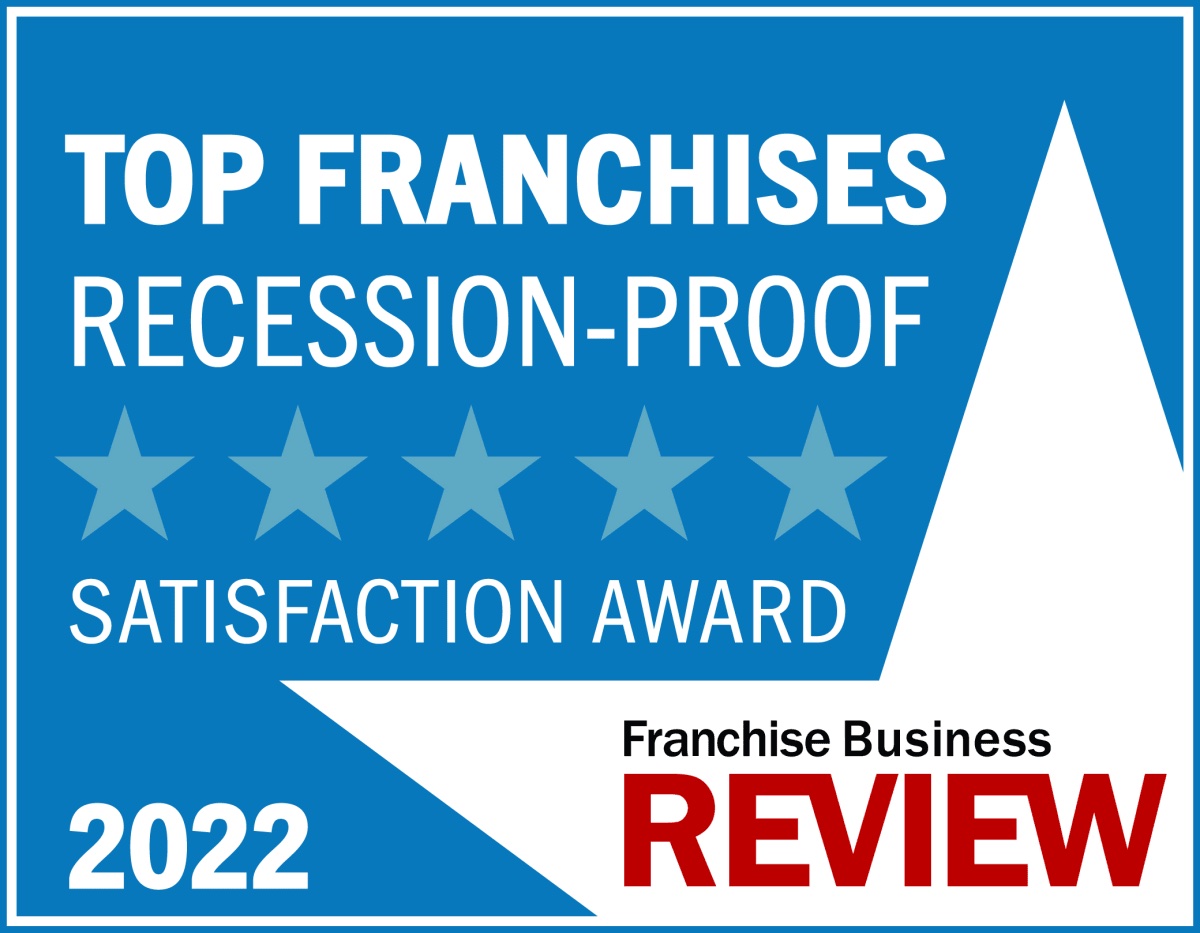 FORT WAYNE, Ind. (April 15, 2022)—Wings Etc. Grill & Pub was recently named a top franchise by Franchise Business Review in its report on the Top Recession-Proof Franchises for 2022.
Wings Etc. is a sports-themed, family-friendly restaurant and pub with over 30 years of industry-leading experience. With a diverse menu featuring award-winning jumbo wings, premium burgers, wraps, salads, cold beers, and more, Wings Etc. is the neighborhood favorite in every community. The award-winning grill and pub currently has 79 locations—54 of which are locally owned by franchisees.
Franchise Business Review (FBR) provides the only rankings of franchises based solely on actual franchisee satisfaction and performance. FBR publishes its rankings of top franchises in its annual Guide to Today's Top Franchises, as well as in quarterly reports throughout the year that rank the top franchises in specific sectors.
More than 32,000 franchisees representing over 300 franchise brands participated in Franchise Business Review's franchisee satisfaction survey over 18 months. From the research, Wings Etc. was one of just 100 franchise brands to be identified as a Top Recession-Proof Franchise award winner and be featured on the list of the best recession-proof businesses to start.
"The coronavirus pandemic and subsequent recession has been hard on all businesses, but our model at Wings Etc. has proven resistant and strong throughout these past two years," said Rob Hensmann, CEO at Wings Etc., Inc. "We strive to provide top-notch support to our franchisees to make sure they succeed in all types of economic climates, and our success is evident in achievements such as being named a Top Recession-Proof Business."
Wings Etc. franchisees were surveyed on 33 benchmark questions about their experience and satisfaction regarding critical areas of their franchise systems, including training & support, operations, franchisor/franchisee relations, and financial opportunity.
"While no business is 100% recession-proof, these franchise businesses have demonstrated that they are highly recession-resistant based on historical performance," said Eric Stites, CEO of Franchise Business Review. "For people seeking to be their own boss, the Top 100 Recession-Proof businesses we identified this year not only have outstanding satisfaction among their owners—one of the most important factors to consider before investing in any franchise opportunity—but they have performed well in good times and bad and we feel they hold a strong advantage to outperform their competitors in the years ahead."
Visit FranchiseBusinessReview.com to see the full list of the Top Franchises of 2022.
-30-
About the Wings Etc. Grill & Pub Franchise Opportunity
Founded in 1994 by Jim Weaver in the South Bend, Indiana, area, Wings Etc. is a family-friendly grill and pub with a diverse menu featuring award-winning jumbo Buffalo wings, over 20 signature sauces and rubs, premium burgers, wraps, salads, appetizers, sandwiches, subs, kids meals, over 40 domestic and craft beer selections in bottles and on tap, dozens of large HDTVs tuned to sports programming, and a casual, non-corporate-y, laid-back "vibe" that makes people want to just come in and hang out. In addition to its popular sports programming, menu, and beverage options, Wings Etc. offers weekday lunch and food specials, online ordering, and much more.
Franchising since 2004, Wings Etc. Grill & Pub has been named one of Restaurant Business Magazine's "Future Franchises," has been named one of Franchise Gator's "Top 100 Franchises" for several years, and was named a 2020 "Culture 100 Best of the Best" franchise by Franchise Business Review. In June 2021, Wings Etc. was named a "Top 200 Food Franchise" and a "Top 500 North American Franchise" by Entrepreneur Magazine. Wings Etc. continues to grow and succeed by partnering with franchise operators who share the Wings Etc. Vision, Mission, and Values, a commitment to building a successful business while helping build stronger communities and people (and to having fun!).
Wings Etc. offers single and multi-unit franchise options. The initial franchise fee is $39,500, with a $200,000 liquid cash investment, and $500,000 minimum net worth requirement for interested prospects. Wings Etc. offers one of the lowest startup costs and break-even franchise opportunities in the full-service restaurant segment. Priority growth markets include Ohio, Tennessee, Kentucky, Michigan, Missouri, North Carolina, South Carolina, Illinois, Pennsylvania, West Virginia, Alabama and Florida.
For more information about the Wings Etc. franchise opportunity, visit www.wingsetcfranchise.com.
©2022 Wings Etc., Inc. Franchises independently owned and operated.
Section: Press Releases