Wings Etc. Wabash donating 15% of sales on April 11 to help manage the community cat population
Wings Etc. Wabash will host a fundraising event for the Wabash County Animal Shelter, with funds benefiting the shelter's Community Cat Program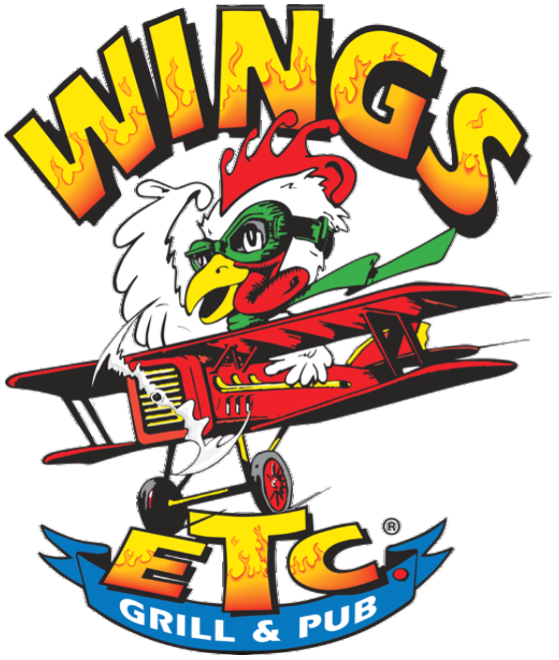 WABASH, Ind. (April 7, 2023)—On April 11 from 11 a.m. to 10 p.m., guests who dine at Wings Etc. Wabash will have an opportunity to help with managing the stray cat population while enjoying a delicious meal. On the day of the event, 15% of eligible food and soft drink sales will be donated to the Wabash County Animal Shelter to help fund their Community Cat Program. Wings Etc. Wabash Manager Tina Floor noted that the program is essential to what the animal shelter does and is a great way for Wings Etc. to help give back.
"Our local shelter is dedicated to finding homes for adoptable animals, but they also aim to vaccinate and spay or neuter our area's community cats to manage the population," said Floor. "Wings Etc. is happy to give back and help this great organization fulfill its mission in our community."
According to the ASPCA, cats can have over 100 kittens in their lifetime and can have their first litter at just four months old. Therefore, preventing unwanted litters helps reduce the amount of sick and abandoned kittens and cats the shelter sees.
The Wabash County Animal Shelter is in the process of raising funds to spay/neuter and relocate a community cat colony near a city-owned building that was recently put on the market for sale. Money raised from Wings Etc. Dine to Donate on April 11 will help the relocation and T-N-R efforts of these and other community cats.
To participate in the Dine to Donate fundraiser, guests may dinein or carry out anytime between 11 a.m. and 10 p.m. on April 11. Guests must show their server a flyer for the event, which can be found on the Wabash County Animal Shelter Facebook page.
Section: Press Releases